by Dan McKiernan, on Nov 4, 2019 4:24:20 PM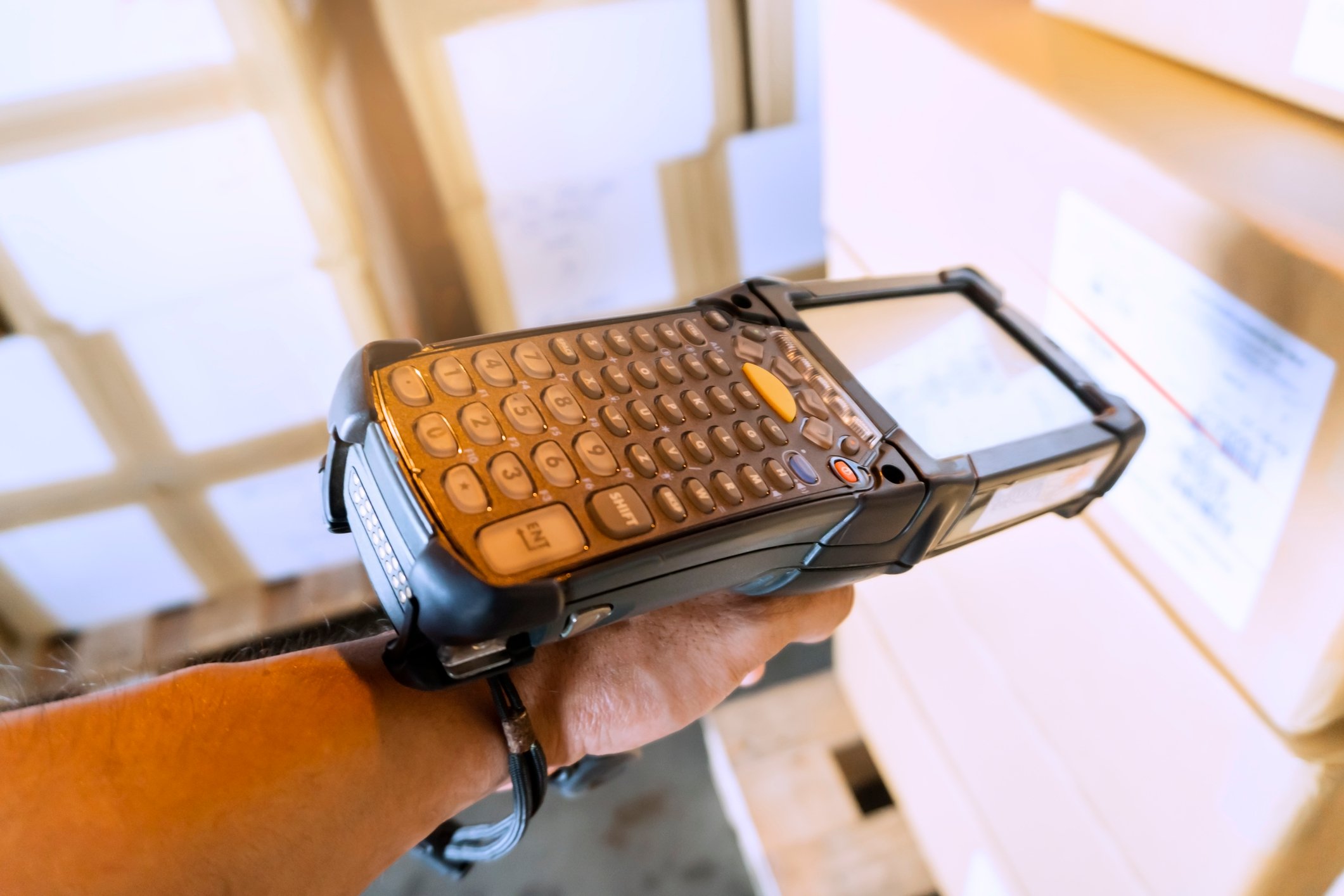 At a time when the emerging concept of the Manufacturing Integrated Platform (MIP) is beginning to fulfill its promise as the first truly holistic and comprehensive manufacturing solution, it's worth examining different pieces of the MIP puzzle to better understand how and why these cutting-edge platforms are such a potential game-changer for manufacturers.
One of the most important elements of eFlex's leading MIP offering is transformative kitting functionality. This kind of flexible, easy-to-use, plug-n-play kitting solution can simplify standardized operations by reducing material handling and processing times at the point of use, and is already being successfully used by global OEMs. The result is a kitting solution that realizes the ultimate goal of delivering the right part to the right place at the right time, and essentially error-proofing assembly and production processes.
Flexible and customizable
Part of the key to eFlex Kitting's success is that it actually encompasses multiple elements that can be selectively configured and connected to create a customized solution that meets a manufacturer's specific error-proofing needs. This solution can be used as a standalone, self-contained system with minimized floor space, or combined with other eFlex modules for more extensive error-proofing and quality management.
Available integrated kitting features include:
Displays for kit images and instructions that provide graphic displays at kitting stations prompting operators for correct part picking.


Barcode scanning for parts to confirm expected kit values and deliver higher-level error-proofing without additional wiring or hardware. Barcode scanning can also capture process data and part history reports.


Integrated pick light error-proofing with sensors that verify correct part picking and collect process data while prompting operators to move to the next task. Can be applied to existing rack configurations or as a complete turnkey solution.


Image capture or vision inspection functionality that works with most existing camera systems for additional verification and archiving. Ideal for reporting, recalls or warranty claims.


The ability to integrate BOMs and model specifications, even for manufacturers with thousands of parts or product variations in their assembly process.
When combined with a compatible digital work instruction module, authorized users can quickly and easily use an intuitive application interface to set up kitting process control, part picking instructions, images, and visual guides for operators—all in just minutes. No additional programming is necessary. Kitting practices can be standardized and shared enterprise wide.
Extraordinary advantages
The advantages of an effective and user-friendly kitting solution like eFlex Kitting are significant—even dramatic. It provides process control and error proofing measures for both pick and load tasks. By simplifying and streamlining standardized work for operators, it allows them to work more efficiently and error-free, reducing cycle times and virtually eliminating avoidable kitting errors. Part proliferation decisions are removed from the manufacturing line, and graphics and visual guidance allows for quicker and more accurate part picking—as well as accelerated training times with potentially significant cost reductions.
The minimal footprint of such a system eliminates overflowing material on the assembly floor and reduces needed space, and reduced part handling and fork truck traffic can even improve safety in manufacturing environments. Connectivity with analytics and reporting functionality provides additional process visibility and insight into operations with cycle time reports, build status and other metrics. It even unlocks the potential for other structural advantages by separating non-value added "parts picking" to maximize value-added "assembly" work—and for additional cost savings by conferring the ability to perform off-site or outsourced kitting.
Best of all, these game-changing kitting advantages are all available in a flexible and configurable system that can be easily setup and reconfigured to meet market demands. It can be applied to existing rack designs or delivered as a standalone turnkey solution, and plug-n-play I/O for sensors and switches, barcode scanners, and vision systems supports a range of different hardware needs. That flexibility and customizable utility means that this is the kind of system that conforms to manufacturer processes and needs—instead of forcing them to conform to it. Unprecedented new flexibility means manufacturers are no longer locked into specific hardware, mandated configurations or rigid systems.
The bottom line? eFlex Kitting is a leading example of the kind of flexible, next-generation material handling solution that consistently and efficiently delivers the right part to the right place at the right time—all while reducing errors, boosting efficiency, and ultimately having a positive impact on the bottom line.
To learn more about eFlex Kitting or integration with any of our other platform solutions, visit www.eflexsystems.com and request a free demo today.