How to Easily Manage High Mix Assembly with MIP Technology
by Tina Kennedy, on Oct 21, 2020 8:15:41 AM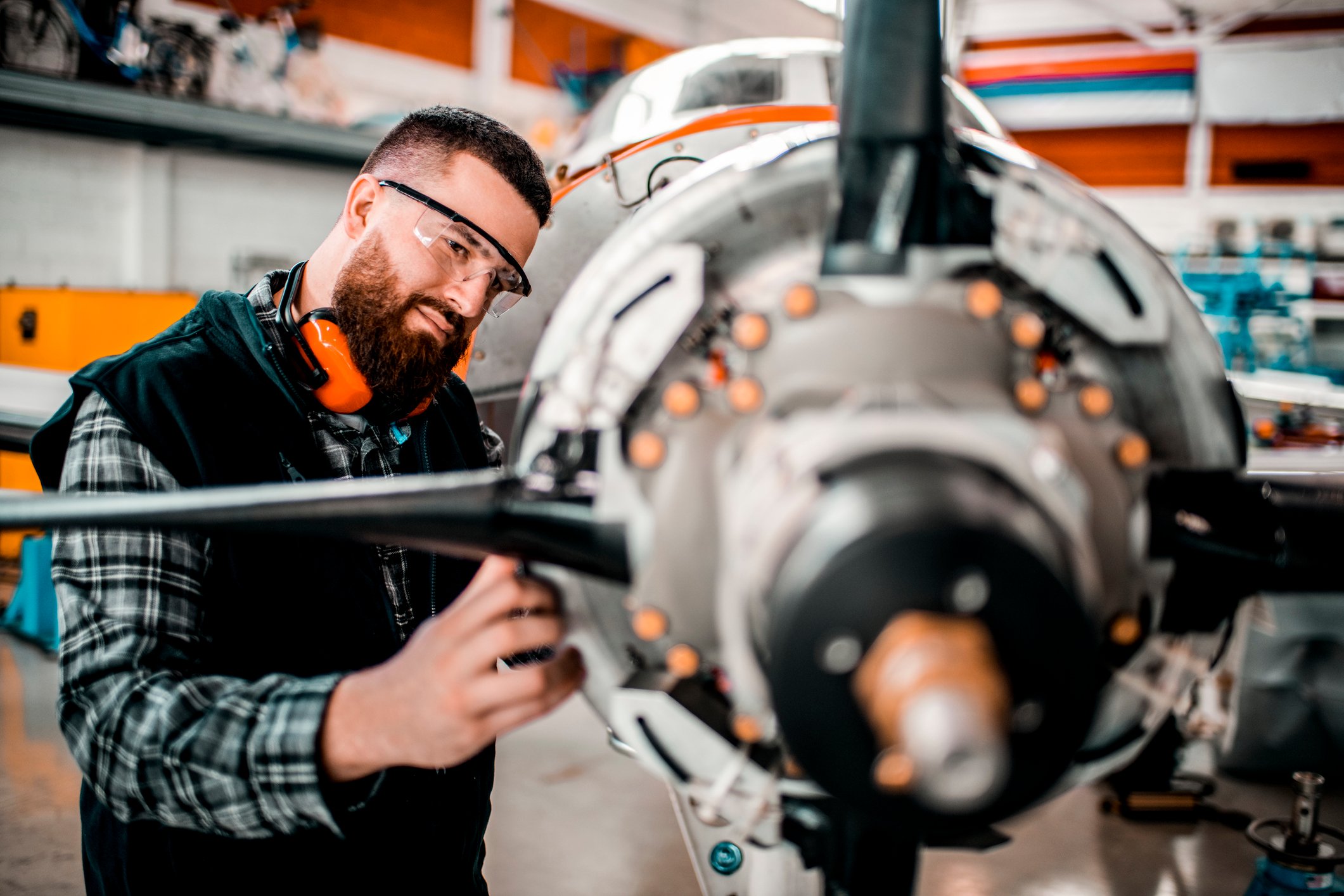 Lean manufacturing principles have long been implemented and improved upon since the 1930s, following World War II, when Kiichiro Toyoda and Taiichi Ohno, first introduced process flow innovations and the Toyota Production System for their low mix assembly operation. Global manufacturers utilizing continuous improvement programs for standardized products have historically been able to achieve high levels of efficiency and quality. However, over the past two decades, a shift in customer demands has occurred. According to the Deloitte Consumer Review, Made to Order: The Rise of Mass Personalization, "More than 50 percent of consumers expressed interest in purchasing customized products or services. Moreover, not only would the majority be willing to pay more for a customized product or service, they would also like to be more actively involved in the process." It's clear that trends for customized products have increased substantially over the past 2 decades from planes, cars, and furniture to NikeiD shoes to name a few.
The shift in consumer demand for customized products has had a profound impact on manufacturing environments, changing many from a traditional low-mix to a high-mix model. This production scheme has traditionally yielded lower quality output because of the high variability of options. This can substantially increase operating costs and impact customer satisfaction. Modern manufacturers are now tasked with developing lean principles to more efficiently and effectively manage complex manufacturing processes that fit the new production schema.
Until now, tech solutions have been somewhat limited when it comes to accommodating and addressing high-mix manufacturing challenges. Today, however, with the rise of Industry 4.0, new technologies, such as eFlex System's Manufacturing Integrated Platform (MIP) are providing much easier and more manageable solutions to address variability than ever before. With eFlex's flexible platform, users can make simple and quick configurations, inputting their various components and options for their Bill of Material (BOM). The system intuitively reacts to the individual components and options of the BOM without the need to configure every possible variant of the product. This saves significant amounts of time and engineering hours, especially if a product has many component options or thousands of variants.
During production, work instructions that are part of MIP's advanced system automatically react to the model and component variations, and only display the correct work instruction for what is currently being built in station. MIP also provides an environment to easily connect to IoT devices and PLCs for device level control and data collection, all without any necessary programming. Sequential process control and error proofing becomes seamless, guiding operators every step of the way. And because process control is digitally standardized, based on the BOM, changes made in process can be completed quickly and easily, ensuring quality standards and customer specifications are always met.
When people, processes and assets are connected digitally, manufacturers have the ability to collect granular data down to the task level – station and task cycle times, torque/IoT device data, images, part pass/fail, rework/reject codes, and much more. Users can configure and collect data on almost anything they want to capture and understand within their process. Utilizing MIP's Business Intelligence app, data silos can be quickly transformed into useful reports and dashboards for insight such as production reports, shift summary reports, quality reports, OEE/downtime reports, line balancing reports as well as part history and product genealogy. Users can easily monitor trends, identify outliers and receive alerts when critical parameters are out of control. Also, if necessary, the system can link to ERP and other databases.
High-mix manufacturers now have tools and technology at their disposal that can be applied almost as easily as it is for low variation assembly operations. With real-time visibility and insight of operations, management, supervisors and operators can see what's going on in the plant at all times and make adjustments quickly if needed. This provides a more collaborative environment promoting continuous improvement, and, thus providing a significant competitive advantage.
The trend for customization will likely only increase over time. High-mix assembly operations have the ability to react to changes in the marketplace quickly. However, they must be able to modify assembly processes quickly as new options and product variations are added, maintain quality and keep up with customer response times. All of that can be achieved by adopting advanced Industry 4.0 technologies specifically formatted to meet those challenges.
About eFlex Systems
eFlex Systems is changing manufacturing with innovative, software solutions. We strive to empower manufacturers to join the Industry 4.0 movement with cost effective, easy-to-use solutions, permitting them to become agile, data driven and best in class.
To learn more about eFlex's MIP solution and how it can help easily manage quality and process control for high-mix assembly operations, request a free online demo today!