Track & Trace |Assembly| Kitting | Vision | OEE | JEM Work Instructions | Quality | Analytics
Flexible and Lean MES Solutions
eFlex System's MES solutions are developed using the latest web-based technology. By combining our innovative software designs with the right tech stack and architecture, we have developed the most robust, easy-to-use MES solutions available today.
Our MES solutions maximize visibility and transparency in every aspect of the production process—from the station level on the plant floor, up to the Enterprise Resource Planning (ERP) system. Real-time data is captured throughout the entire production process. Analytics with key performance indicators (KPIs) can be displayed on large overhead monitors, or on any PC or mobile device connected to the network. The eFlex MES solutions capture a significant amount of data from individual task cycle times to process images. This large "Big Data" repository allows plant leadership and operators to make data-driven decisions that improve quality and maximize production output.
While not all manufacturing processes are the same, our software has the capability to adapt to different manufacturing disciplines. For example, our Job Element Monitor (JEM)—Paperless Work Instruction software can be used on a highly automated system, or a more basic manual system that relies on the operator for error proofing feedback. Flexibility is a key component in our software applications as we realize every manufacturing plant has its own specific needs and requirements.
We offer many software solutions to help manufacturers leverage technology, reduce costs, improve quality and efficiency. Our solutions can be applied to many manufacturing industries including automotive, aerospace, industrial, heavy equipment, medical equipment, appliances, and more. All solutions are stored on one simple application interface. Simply add the modules you need to meet your specific manufacturing requirements.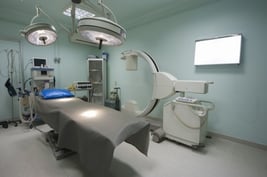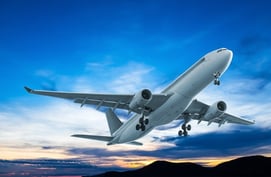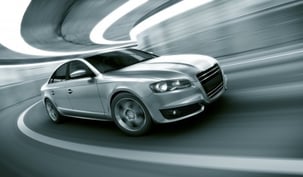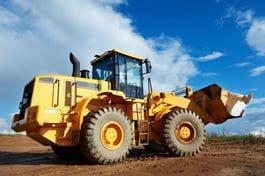 .
What sets eFlex MES apart from other solutions?
---

Flexibility

Flexibility is the heart of our MES Solution.

Web-based with true plant floor control

Highly configurable with limited programming

Easily add stations/groups/areas

Plug-n-Play Assembly architecture

eFlex provided HMI and PLC templates

Gather Data and Reporting from Multiple Sources:

Machine Controls/Tools

Automated Inspection Equipment

PLC (Programmable Logic Controllers)

Human Operators

Sensors

And more

---

Our People

Built on a culture of integrity, responsibility and excellence where the customer comes first.

At eFlex we embrace change and drive innovation

Our staff has extensive industry experience

We have proven success with global customers

We have built one of the best group of support teams in the business

Our Customer Support Teams Include:

Quality Assurance

Project Management

Integration Team

Controls Engineers

Software Development

Customer Support

Web-Based with Modern Tech Stack

Manage your MES solution locally or in the cloud.

Configure your plant floor and station set-up easily

Extremely fast install and data transfer rates

Reliable sub-second response times (100-200 ms)

Real-time view and control of your plant status

View analytics and KPIs anywhere, anytime

Retrieve and view process images quickly

View information on multiple web-based platforms such as a PC, iPad, Chromebook or mobile device

Scalability

Connect all levels of your operation from the plant floor to the ERP system.

With our technical stack we have the ability to provide a solution for individual areas in a plant and scale up to the enterprise

eFlex MES has many plug-in modules which can be turned-on without the need for additional hardware

Tech stack allows us to easily add hardware appliances as applications become more demanding

Capable of running in a completely public or private cloud-based environment
---
Have Questions? Upcoming Projects? Talk to an eFlexTeam Member to Learn More.